Thank you!
You have been submitted your registration for the Spring 2019 SRMC Conference to be held in Chicago, IL on April 4-6, 2019. (Please note the conference is April 5-6, with the Board of Directors meeting on April 4.)
Have you booked your room yet?
Our Host Hotel: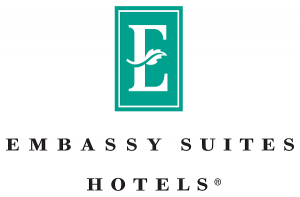 Downtown Chicago
600 N. State Street, Chicago, IL 60654
Book Your Room Today
Conference Rate (expired March 8, 2019)


If you chose not to pay your registration fees through PayPal, please print this page and send your check payment before March 28, 2019 to:
SRMC C/- Roy Ivins
RMI Associates, LLC
5 Grandview Rd.
Woodbridge, CT 06525
Materials will be made available approx. two (2) weeks prior to the conference to all participants.
We also have previous conference materials available online for you to review (you will need to login for this information).
If you need to modify your registration in any way, please contact James Nunn, SRMC Administrative Assistant at srmc@srmcsociety.org.