We are looking forward to welcoming you to the
SPRING 2019 CONFERENCE - APRIL 4-6, 2019
Gander Consulting Group, LLC is excited and proud to host the
Spring 2019 Conference for the Society of Risk Management Consultants!
Our Host City:

Our Host Hotel: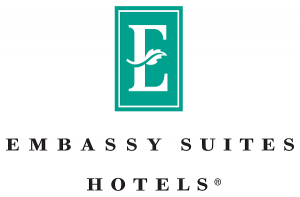 Downtown Chicago
600 N. State Street, Chicago, IL 60654
---
Book Your Room Today
Conference Rate (through March 8, 2019) is $199/night
CONFERENCE OVERVIEW
Summary of Conference Schedule
Board of Directors Meeting
Thursday, April 4, 2019 - 3PM
Spring Conference Sessions
Friday, April 5: 9AM - 4PM
Saturday, April 6: 9AM - 12PM
Spring Conference Topics (Under Consideration)
Forensic Accounting
Blockchain / cryptocurrencies
Risk Management Analyses / Audits [SRMC Member Panel Discussion]
Insuretech
Subguard vs. Traditional Bonding
Conference Registration will be available shortly!